High quality and hand-made
Fishing Rods, animal calls, and accessories hand-made from the very finest materials and components available.
Shop Now
Who We Are
Everything I create is a one-of-a-kind, functional work of art that will be a joy to use in the field and behold in the rack.
Learn More About Us
How we work
Our Process
I hand-make fine fishing rods, game calls and outdoor accessories ideal for discerning sportsmen and outdoors enthusiasts! Each product is individually made by me, without the use of duplicators or other machinery for mass production. This means every single item has received my full personal attention.

Free Consultations
Talk to an expert about building your custom fishing rod or animal call.
Custom Orders
Get the best products made from the best materials.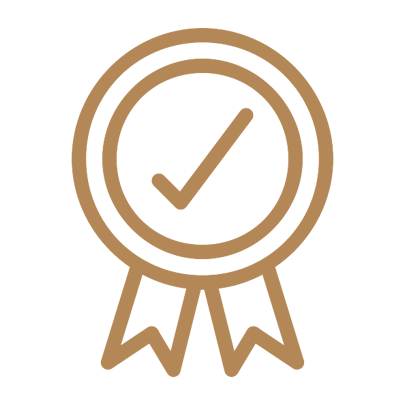 Satisfaction Guarantee
Our products are made, assembled, and finished in the USA.